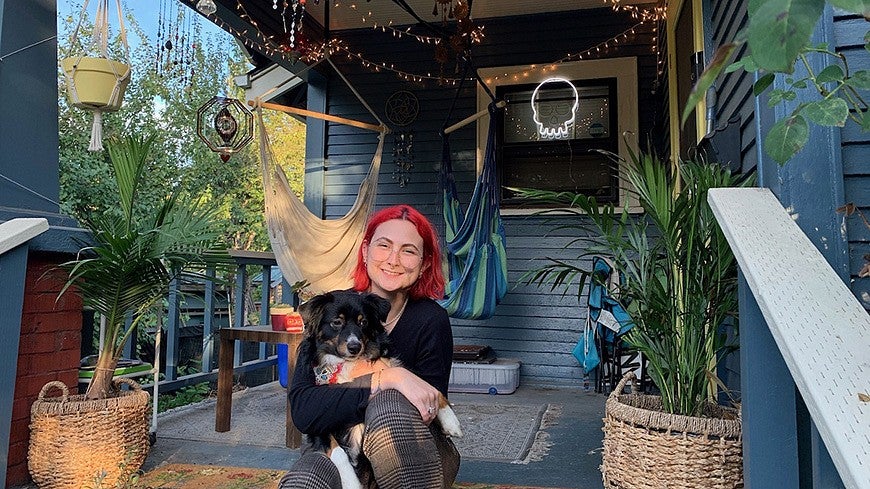 Below you will find a number of resources to aid your housing search.
University of Oregon Housing & UO Off-Campus Housing
The University Housing site offers information on how to apply for living space on-campus, including residence halls and Graduate Student Housing. The UO Off Campus Housing site offers information about living space off campus, including apartments and rental homes.
Cooperative Student Housing
The Student's Cooperative Association is a student-owned housing organization that offers cooperative living arrangements in houses owned by members. There are three houses right on the edge of campus, including one geared toward graduate students. Membership includes both room and board; members share responsibility for the daily functions of the house.
Eugene Weekly Classifieds
Eugene Weekly, a local tabloid, also has a relatively small classified section. You'll need to scroll down to the bottom of the classifieds to see the rentals. A trip through the rest of the paper will uncover the happenings around town including music, theater and other events.
Oregon Daily Emerald Classifieds
The UO's Daily Emerald publishes classified ads for rentals, roommates and more. This is another good resource if you're looking for lodging close to campus.
Eugene Craigslist
Search for independent listings for the Eugene and Springfield area using Craigslist.
The Register Guard Classifieds
The Register Guard allows you to search for real estate for rent and real estate for sale. You can limit your search by price, property type and desired amenities. The keyword box allows you the option of narrowing your search further by including a street or neighborhood name. A trip to the home page can also keep you up-to-date on current events in the Willamette valley.
Oregon Landlord/Tenant Laws
Make sure to know your rights. The Oregon State Bar has many information and support resources available for tenants.